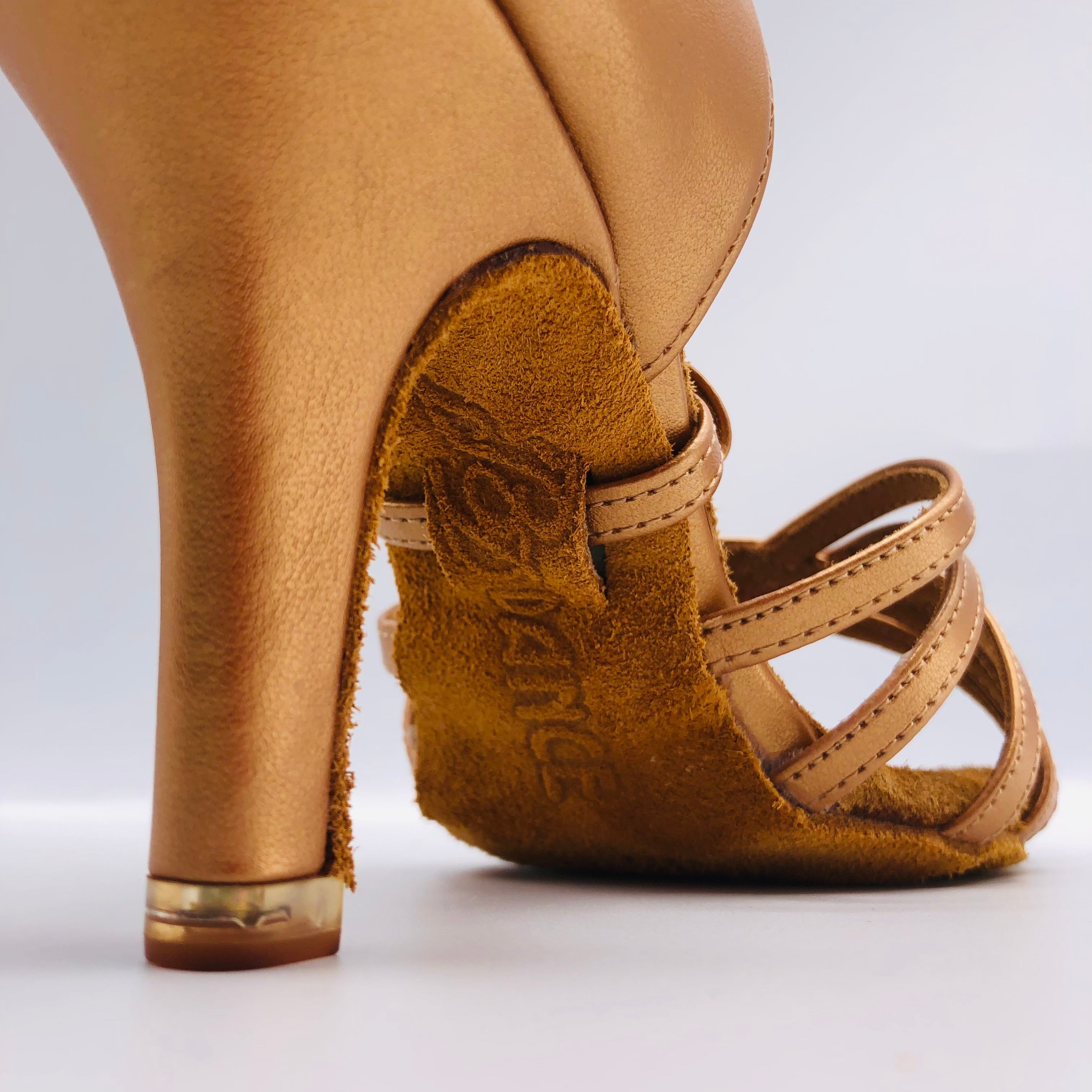 𝚆𝙴𝙻𝙲𝙾𝙼𝙴 𝚃𝙾
𝙱𝙳 𝙳𝙰𝙽𝙲𝙴 - 𝙵𝚁𝙰𝙽𝙲𝙴 🇫🇷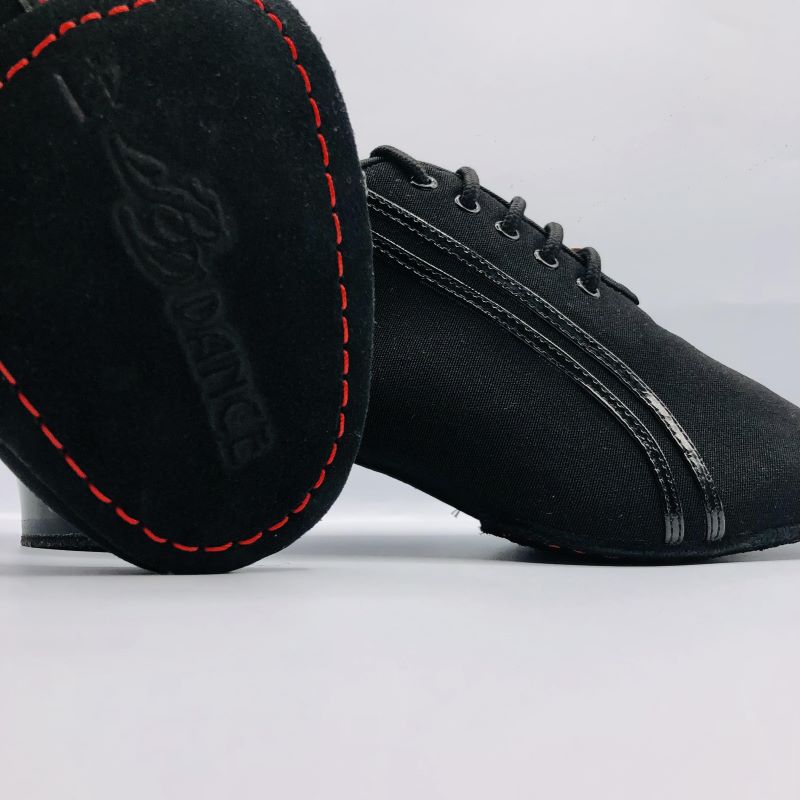 𝚃𝙷𝙴 𝙵𝚁𝙴𝙽𝙲𝙷 𝙾𝙵𝙵𝙸𝙲𝙸𝙰𝙻 𝚂𝚃𝙾𝚁𝙴
𝙱𝙳 𝙳𝙰𝙽𝙲𝙴 -𝙵𝚁𝙰𝙽𝙲𝙴 🇫🇷
THE INDISPENSABLE
FOR THE COMPETITOR...🏆

3X FREE PAYMENT
BD DANCE - FRANCE deploys its shield to alleviate the burdens weighing on dancers.
Learn more
Be unique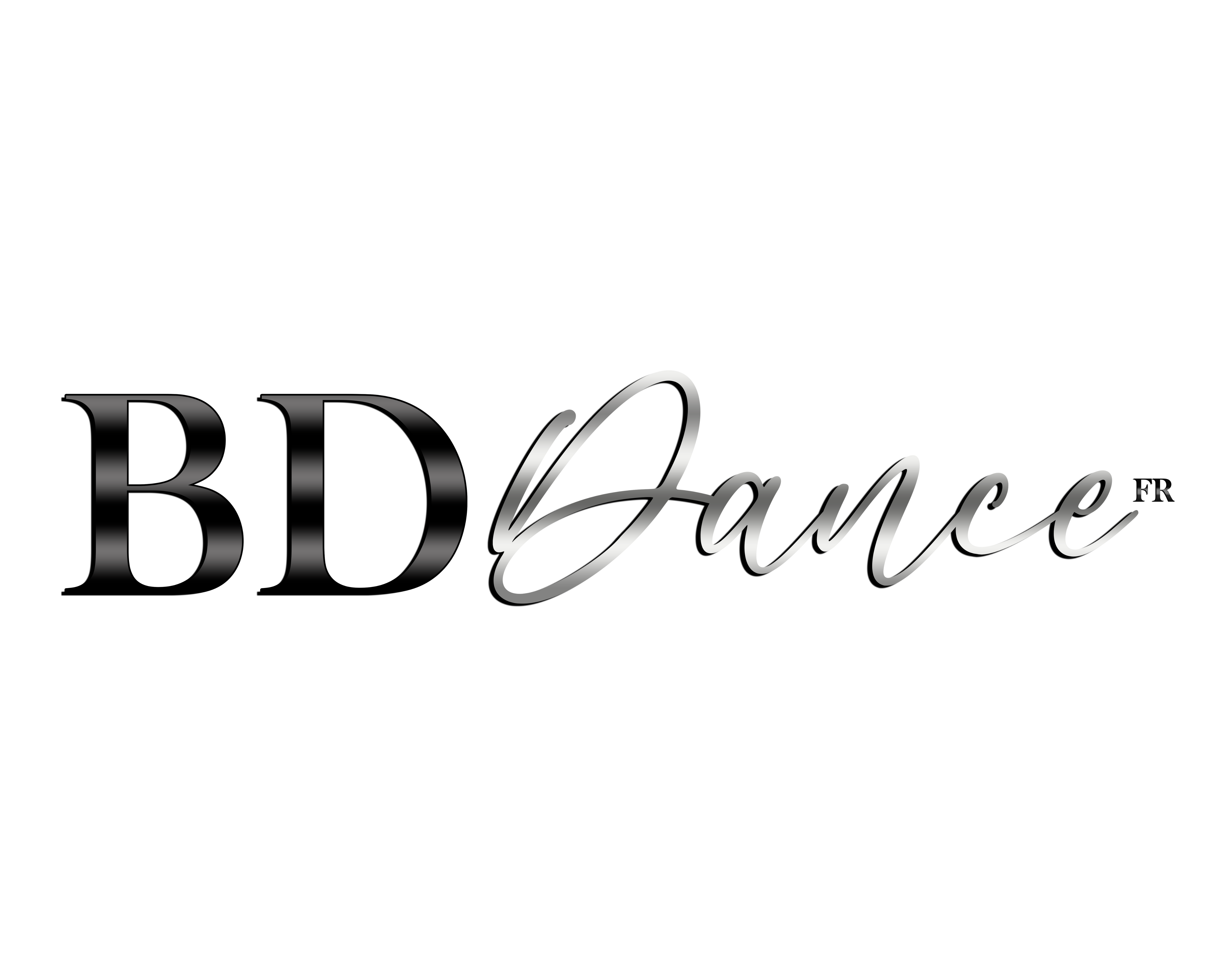 be bold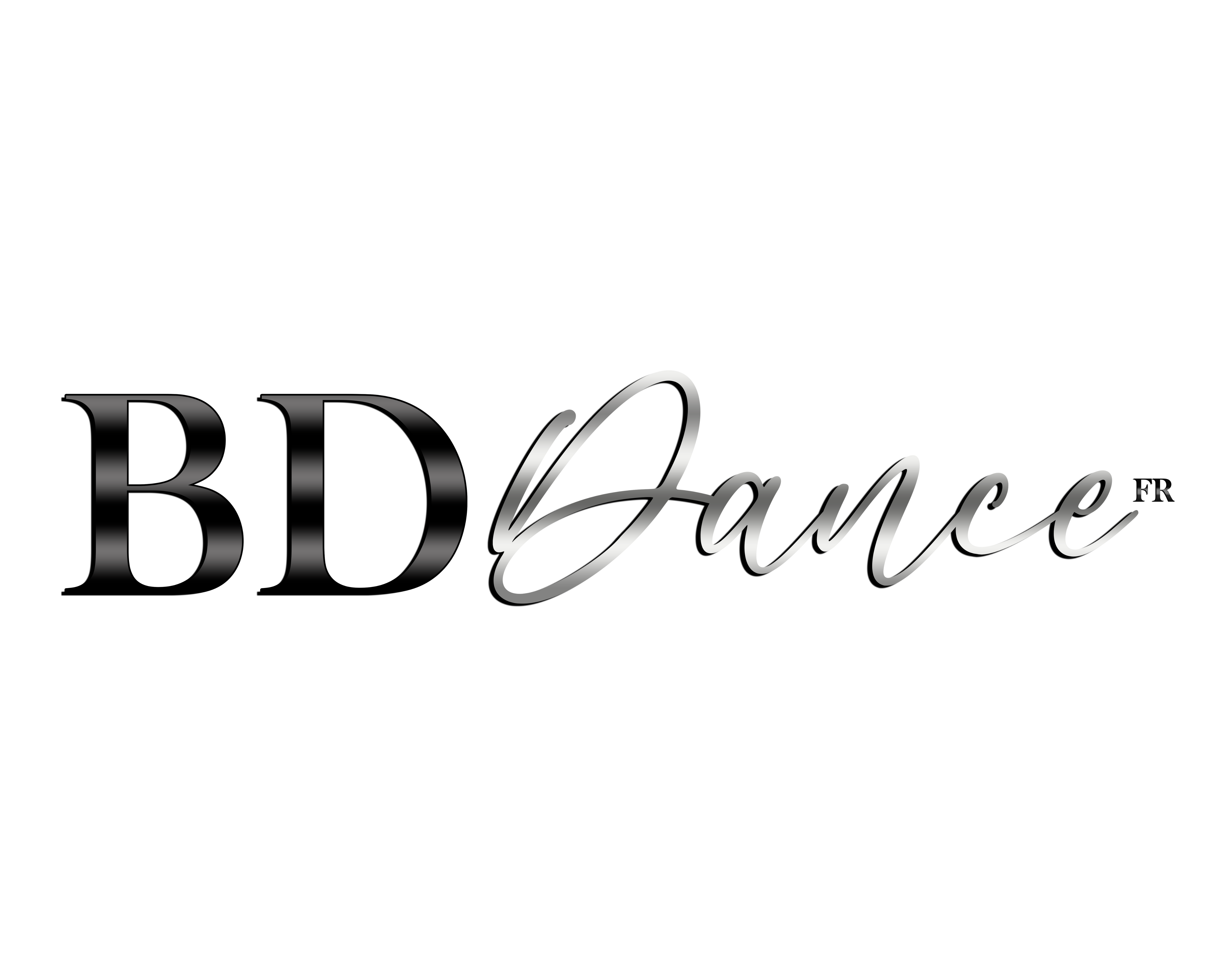 BE YOU !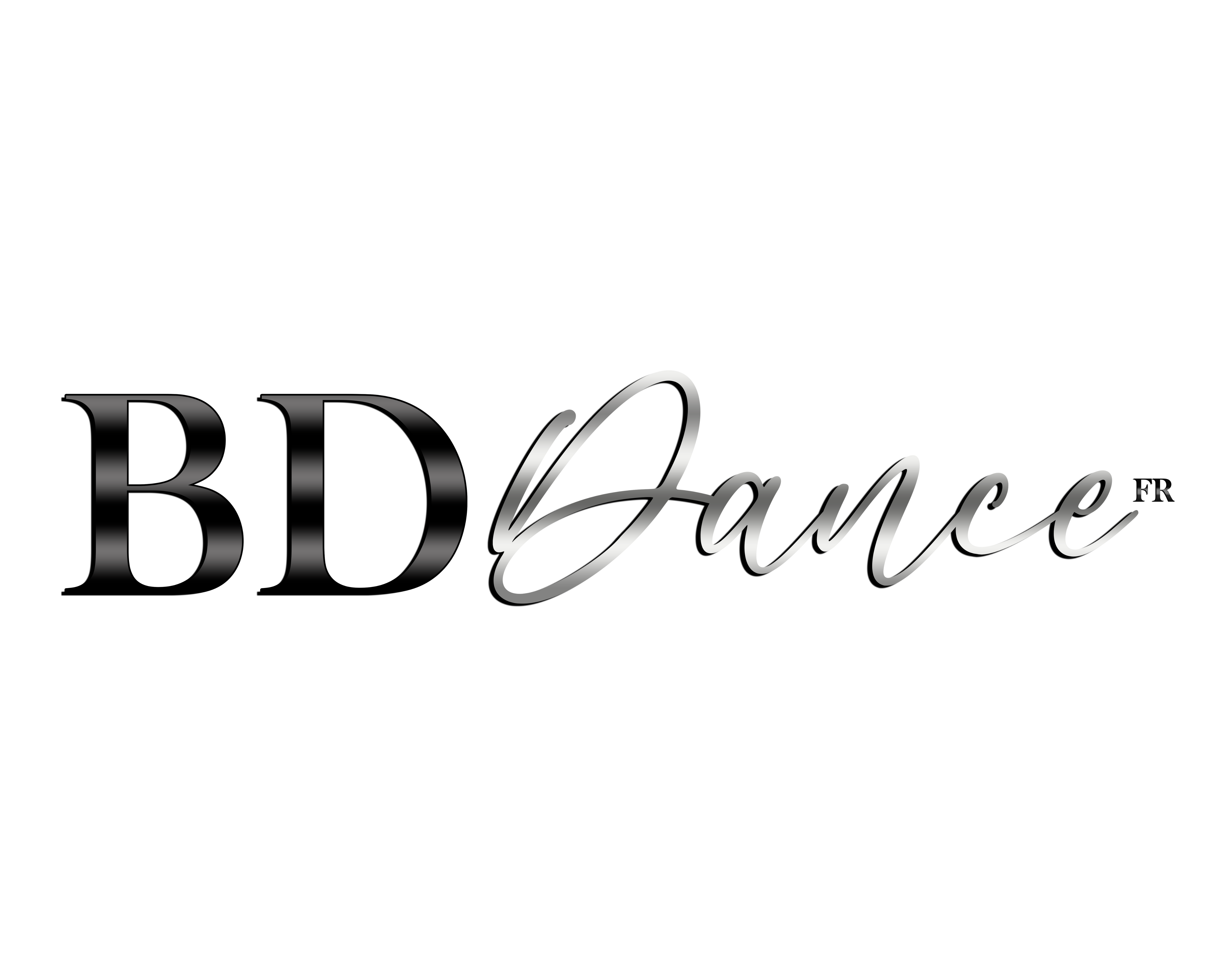 BE CREATIVE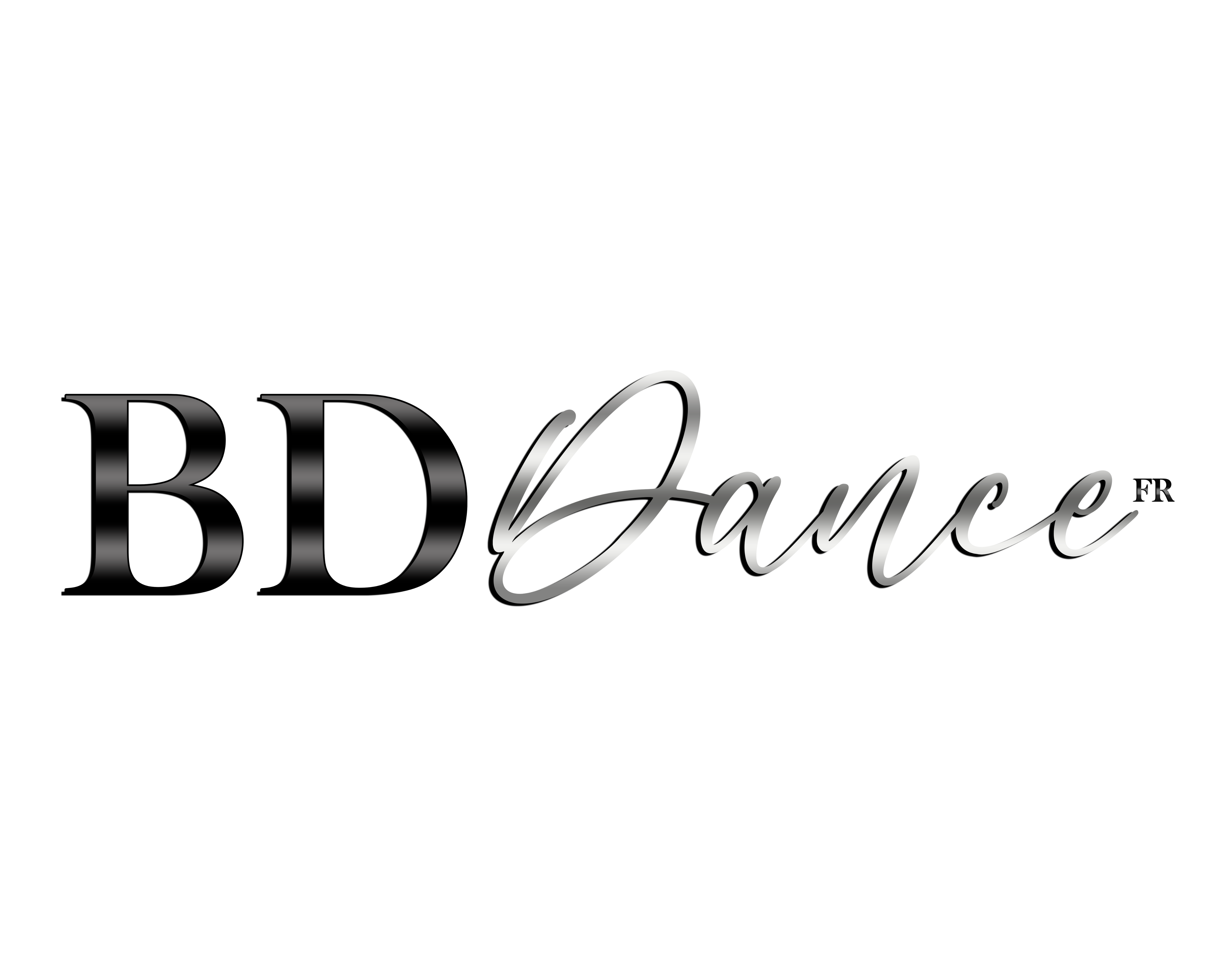 BE PASSIONATE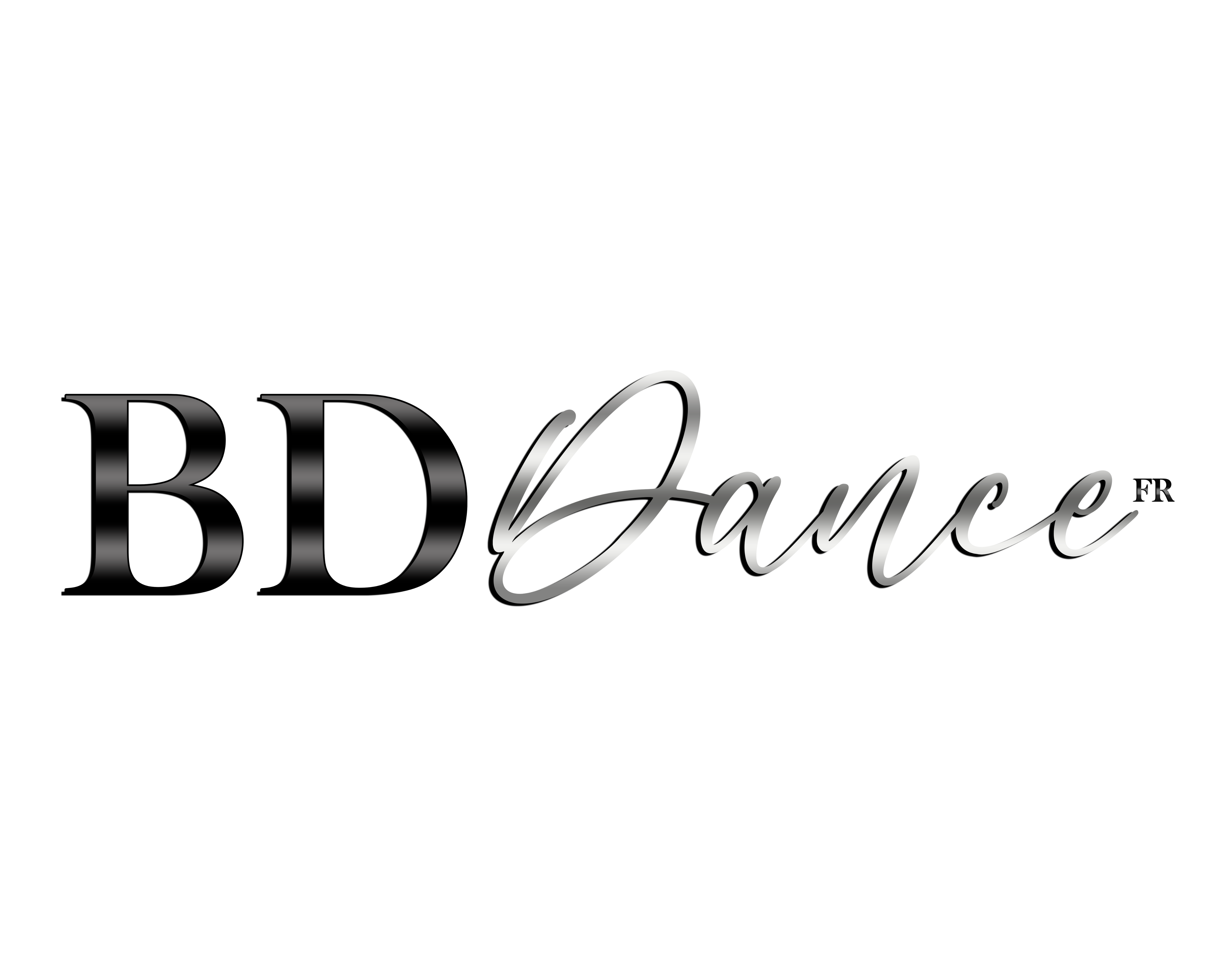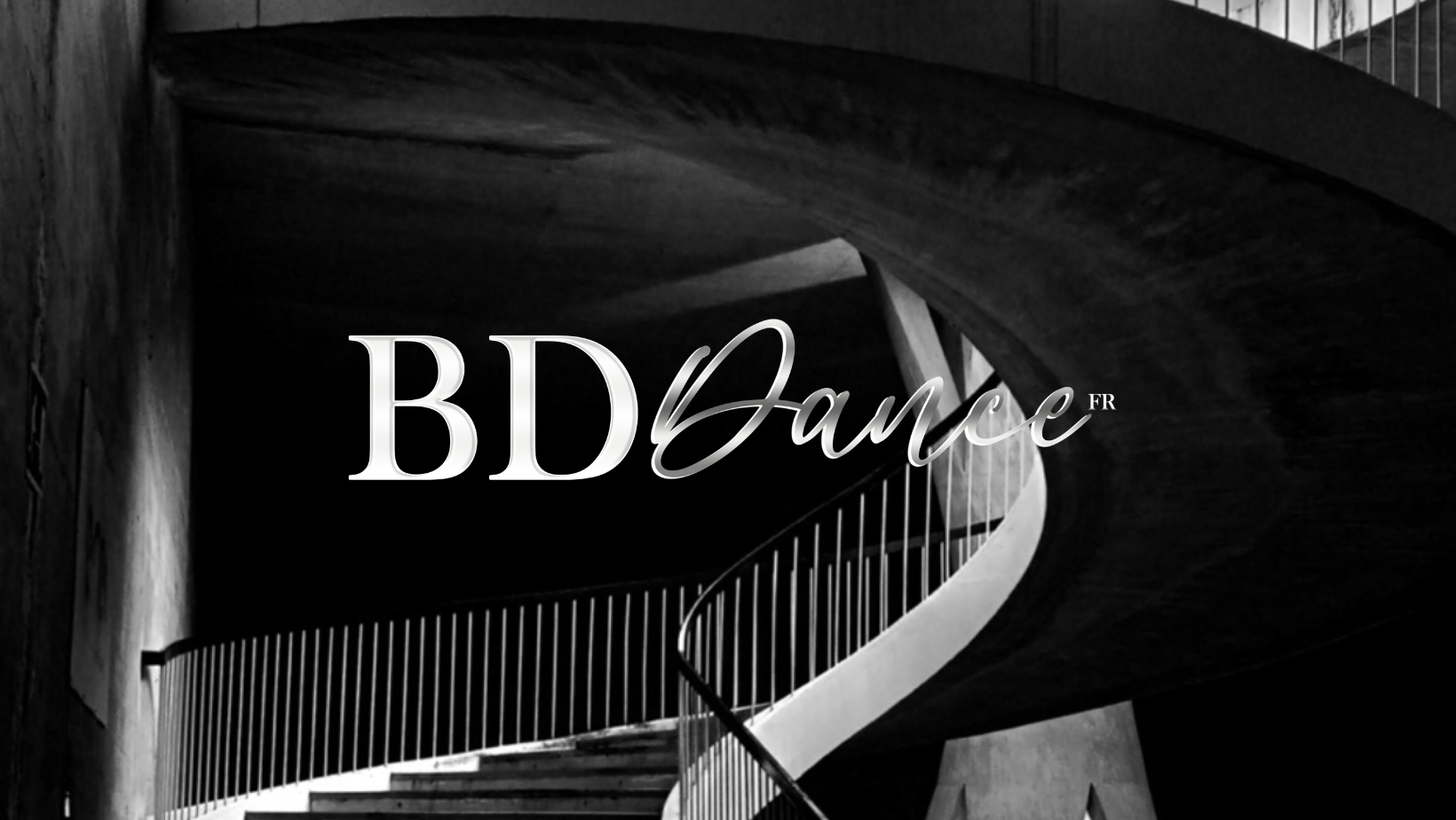 GET TO KNOW!
BD DANCE FR - THE STORY 📜
Welcome to BD DANCE- FRANCE, the new business unit backed by the famous brand BD DANCE WH.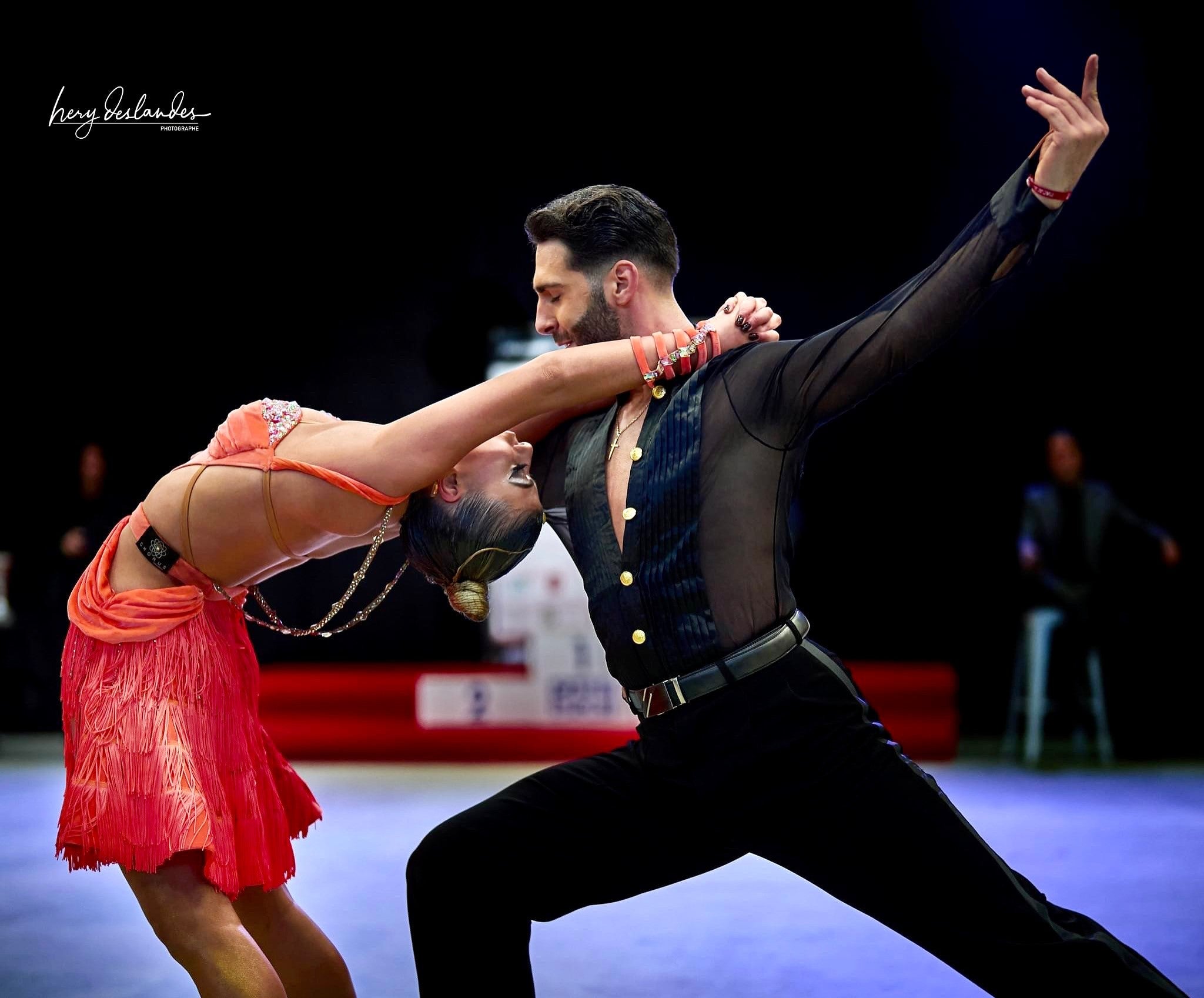 🇫🇷 OUR AMBASSADORS 🇫🇷
They are called Jasmin & Julia, Adria & Emilija or Anastasia & Aurélien without forgetting the talented Giulianna.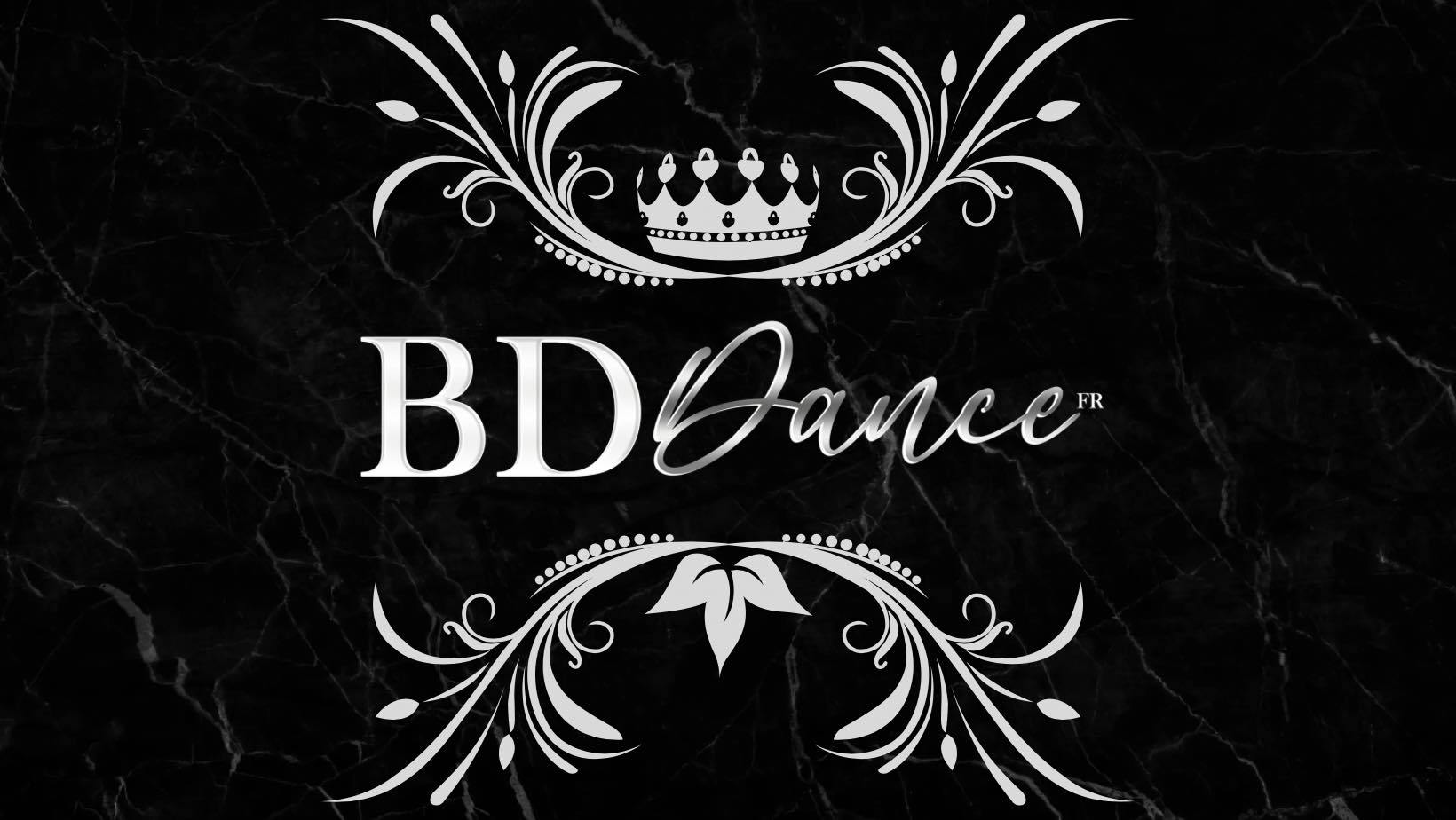 THE HIGH-END LOYALTY PROGRAM!
BD STARS 👑
As a VIP member, you benefit from unique advantages, special discounts and unforgettable experiences related to the world of dance,
Here's how our program works: