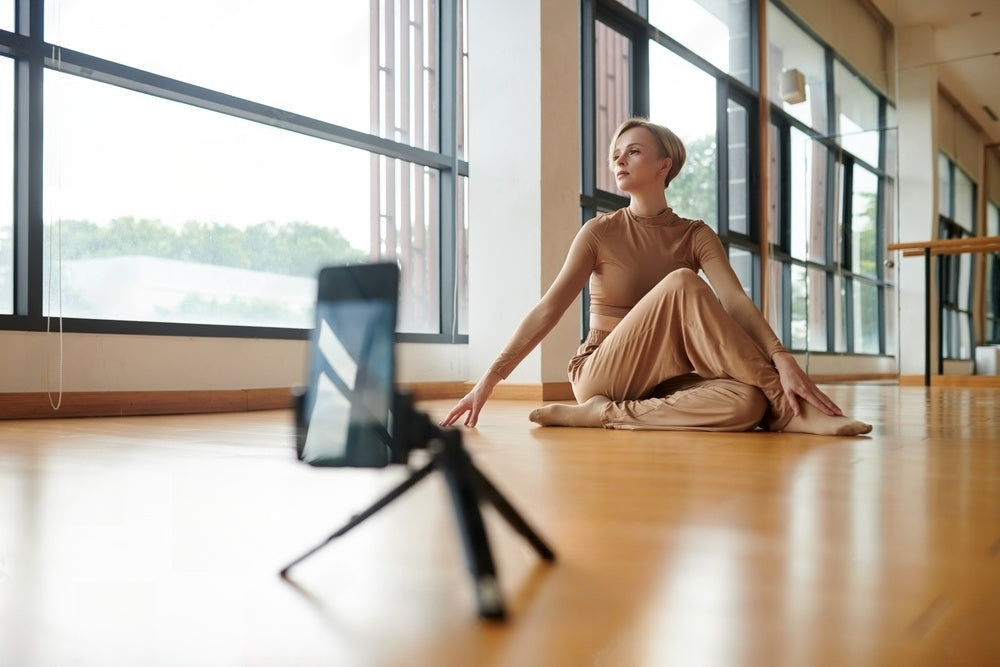 Your digital image: At the service of your future sponsors
In the world of dance sports, securing a partnership with a brand is an exceptional opportunity. However, this valuable opportunity does not come without careful preparation and proper digital image management. In this article, we will explore the steps (in our opinion) essential to establishing a balanced collaboration with a brand in the field of dancesport. Becoming a brand ambassador in this context requires much more than remarkable dancing skills; this involves thorough preparation, credibility and an impeccable digital image.

1. Preparation in advance

Before requesting a partnership with a brand in the field of dance sports, it is imperative to be an authentic and passionate user of their products. Having in-depth knowledge of the product line is essential, as is demonstrating your sincere passion for them. Brands are looking for ambassadors who truly understand the values ​​and essence of their products.

2. Credibility: A Powerful Weapon

Credibility plays a central role in a successful partnership. Dancesport athletes must build their credibility by showing their expertise and commitment to the world of dancesport. This can be done through participation in prestigious competitions, teaching classes, publishing quality content online or collaborating with other renowned sport dancers. All of this is obviously an example. Solid credibility is one of the most sought-after assets by brands.
We often wrongly believe that brands look for ambassadors to attract customers and increase sales. However, this is incorrect. Most brands don't offer promo codes or specific benefits that their ambassadors could pass on. In reality, brands are looking for ambassadors to improve, support and glorify their brand image.

3. Take care of your Digital Image

Today, your online presence is often the first impression brands have of you. It is imperative to take care of your digital image by publishing high-quality content, highlighting your exceptional performances and avoiding anything that could tarnish your reputation. Videos showing inappropriate or unprofessional behavior can deter potential brands. Maintain your online presence professional, polite and respectful.

4. Manage your Social Networks: One Account for DanceSports and Another for Personal Life

Judicious management of social media is a crucial part of building a positive digital image. It is advisable to separate your personal life from your professional life by having separate accounts. Your dancesport account should showcase your exceptional skills, performances, and professional collaborations. This reassures brands about how their reputation will be managed.